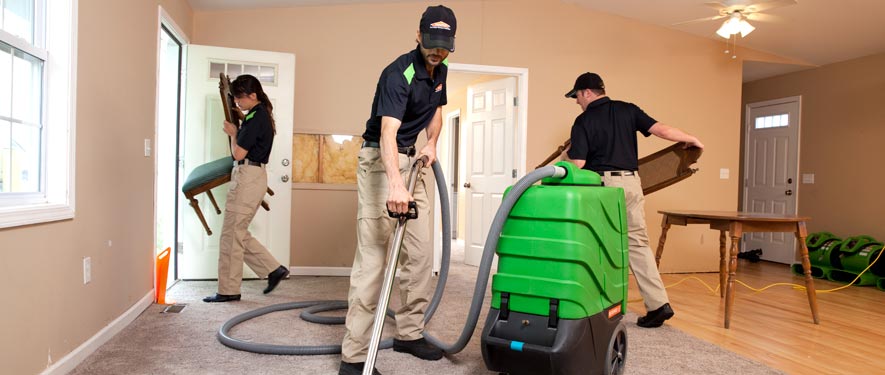 Residential Cleaning Services
Expect to have a spick-and-span house when you use the professional cleaning services offered by SERVPRO of Midtown Manhattan. If your home needs a thorough cleaning, count on our crew to get the job done. Our residential cleaning crew takes care of several issues, including cleaning your carpets, upholstery, and dirty air ducts. Our professional team makes sure your carpets look as fresh and new as the day they were first installed. If you smoke cigarettes or own pets, you are sure to appreciate our odor removal service that eliminates foul odors in your home. Our team also cleans biohazardous materials and sewage.

Dirty carpets can cause your kids to have runny noses or skin rashes. If anyone in your house has asthma, the dust in your carpets can cause a sudden attack. Our carpet cleaners get rid of dust mites while ensuring that all former spills are removed. Additionally, our workers sanitize your carpets so that they no longer harbor potentially harmful bacteria. You can experience the thrill of a clean home. If you are tired of looking at the visible dust in your carpets, call us today to schedule an appointment. We strive to make our customers happy.
Need Cleaning Services?
Call Us Today – (212) 768-9400
Residential Cleaning Services include:
The SERVPRO carpet and upholstery cleaning service will not only get out the dirt you see, but will also remove the unwanted dust you don't. A professionally cleaned carpet and furniture may make all the difference in brightening up a room and freshening up your home.
We all have tasks around the house that don't make it to the top of our priority list. Properly maintaining your home's air ducts should not be one of them. Regular duct cleaning can increase your home's heating and cooling efficiency and improve the quality of the air you and your family breathe.
Your basic cleaning service is not going to have the expertise to effectively deodorize your home. Take advantage of SERVPRO's residential cleaning services to remove unwanted odors.
Our experts are ready to assist in the clean up of sewage and other biohazard materials and provide deep cleaning services for your home. Find out more about our franchise professionals.