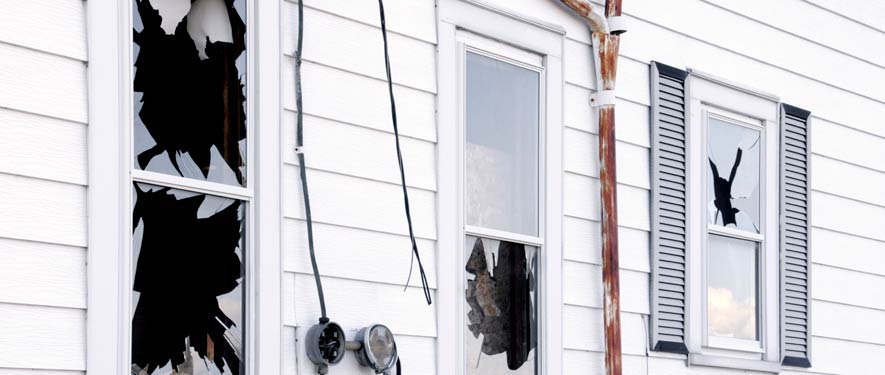 Vandalism and Graffiti Cleanup
Contact SERVPRO of Midtown Manhattan if an act of vandalism caused damage to your home. Our technicians are available on a 24-hour basis for emergencies. We understand that graffiti caused by vandalism makes you feel threatened and vulnerable. But you do not need to worry. Contact our company for an immediate response. Our team will eliminate all offensive graffiti painted on the outside of your home and garage. In addition, we will remove any debris on your property. Whether the exterior walls of your home contain bricks, wood or vinyl, our technicians will eliminate all graffiti.

In addition to removing graffiti, our technicians offer restoration services to water-damaged homes. Feel free to discuss any concerns with our knowledgeable professional. Our technician will inspect your property and provide you with a detailed report. We use technologically advanced equipment to restore all damages. You do not need to live in a damp, moldy house or a home filled with smoke residues caused by a fire. If your home needs any type of restoration services, our locally owned and operated business is at your beck and call. Call our company right away to make an appointment for a complete evaluation and treatment plan.
Need Vandalism and Graffiti Cleanup Services?
Call Us Today – (212) 768-9400
SERVPRO of Midtown Manhattan will act quickly to remove vandalism and graffiti from home and commercial spaces. In addition to removing spray-painted graffiti from exterior walls, we can also clean driveways, walkways, asphalt, metals, wood, glass, plastic, and masonry. Our highly trained technicians can offer the following services:
General cleaning and graffiti removal
Brick, stone, and concrete cleaning
Debris removal