how to prevent fire damages
1/23/2019 (Permalink)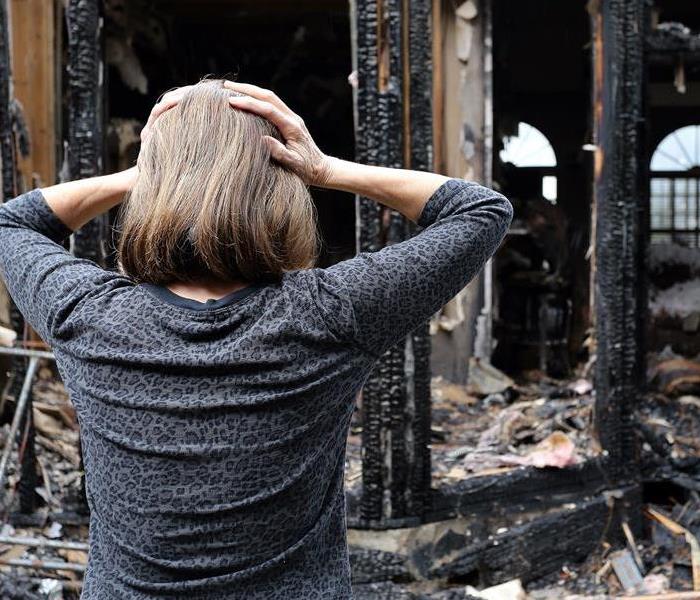 How to Prevent Fire DamageFire is a scary thing, especially when it happens in your neighborhood or in your same building, let alone your own home in New York. Knowing that you are affected by it because of an accident or anything that happens in life. In NYC living so close from each other, you can't help, but think about the damages.

SERVPRO, can help you out with the whole process of fire damage. From what needs to be restored inspecting the damages to your belongings like your personal items.

In New York, you can feel safe even though it's an overwhelming and devastating feeling about any damage. SERVPRO is there to take care of it for you for whatever happens, from floods, mold, sewage and smoke. All a one stop, to get your life back. We need to keep nyc protected for any emergency.

SERVPRO are trained specialist, that they know what your going through and know what they are doing. Having a mental state of "restore first" puts your mind at ease that they are serious. Which gives you a peace of mind to go back to your New York lives.

Tips on being safe until help arrives:

Is it safe to be in your home or building?
Electrical and "slip and fall" hazard some frequent concern.
Do activities that are safe to perform.
Be carefull!!! Wet materials VERY heavy.


Of course get out if need be and make sure to grab something to cover your mouth if there's smoke. Grab your family, friends and pets if you can, if not call the fire department.

NYC is a busy and big city, but our lives are important, so be safe. They will work with your insurance and are there for you 24/7/365, hours, days for the whole year. Not to mention the holidays. Just be safe, be careful and relax knowing that we are here for in your most traumatic time in need.