importance of properly handling water damage
1/30/2019 (Permalink)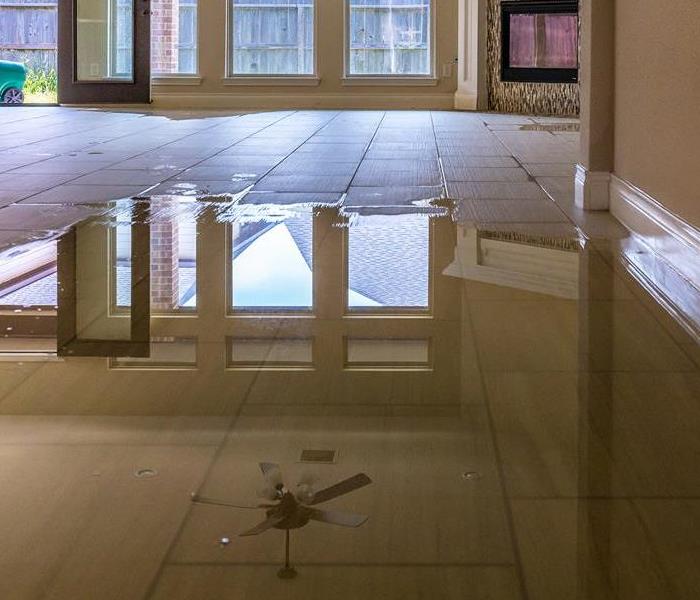 importance of properly handling water damage
Water damage causes huge headaches for home owners and is sometimes immediately evident, but occasionally more slow forming. Sometimes the evidence of burst or leaky pipes is even discovered after returning from a trip. Regardless whether the water damage stemmed from a pipe issue, plumbing issue, HVAC problem, or faulty appliance, it is important to quickly contact a home restoration specialist company when water damage is discovered.

Contact a company equipped and available to help with water emergencies at any time of day or night. Time is of the essence and making a phone call will help to organize your thoughts and information as you move forward with safety concerns and insurance tasks. Professionals like the SERVPRO team have a wealth of experience, certifications, affiliations, and awards. They assist customers in NYC by quickly assessing the level of damage and contamination to any home. They also inspect carpet and know how to extract and dry water and moisture out from not just easy to see areas, but also from hidden areas. For example, they use professional grade pumps, dehumidifiers, infrared cameras, and cleaning and sanitizing products.

If you need water damage assistance in New York, the caring and efficient team from SERVPRO is always available. In addition to assessing damage, extracting water, and drying areas, they also assist with cleaning belongings. They help to eradicate the unmistakable odor associated with water damaged items. They also work together with insurance companies to properly get rid of damaged materials and handle other parts of the process. While water damage situations are understandably overwhelming, remember that you are not alone and professionals are ready and willing to help with every step.