We've Got What You Need.. Real-World Experience & The Resources to Return your Property to it's Normal State
1/2/2020 (Permalink)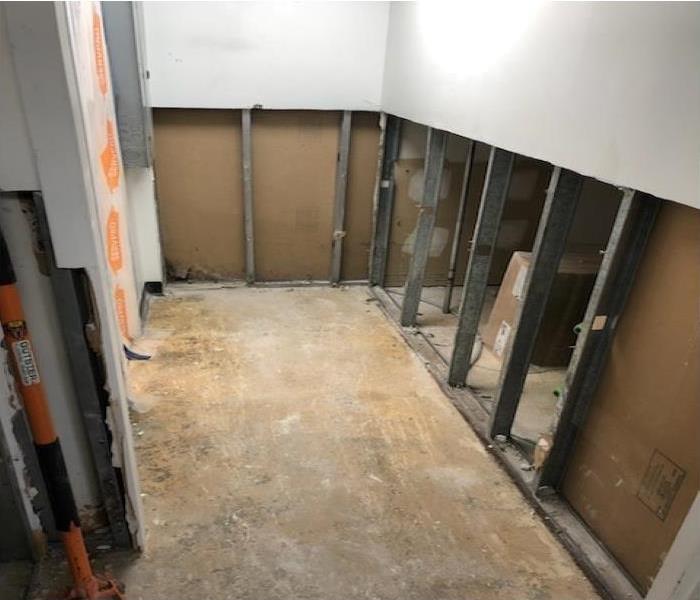 Commercial Properties are always at risk of being damaged by natural elements. If your business gets hit by a disaster, you'll need to call us!
SERVPRO of Midtown Manhattan is the leading first responder whom you should notify immediately following significant damage to a business, which includes but is not limited to floods, fires, mold, sewage backups and crime scene.
The job of a restoration company in a few words is to clean up the mess, preserve and protect the business and its contents so that further damage will not occur.
If you didn't know, now you know. Call us today, 24/7/365 at 212-768-9400!!