SERVPRO of Midtown Manhattan crew proudly wear their PPE
1/8/2020 (Permalink)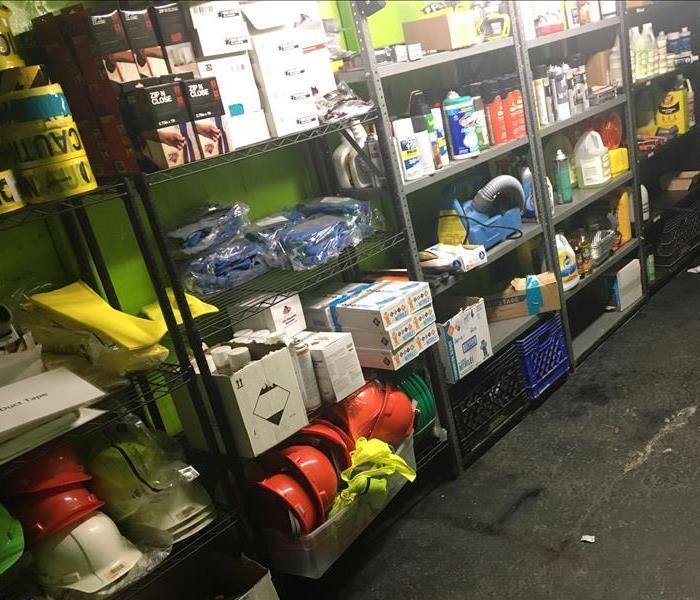 Not only are the staff at SERVPRO of Midtown Manhattan certified in multiple areas of Restoration, we always wear our PPE. Call 212-768-9400
Personal protective equipment (PPE) is protective clothing, helmets, goggles, or any other garment or equipment designed to protect the wearer's body from an injury or infection. The hazards addressed by protective equipment include and are not limited to physical, electrical, heat, chemicals, biohazard and airborne particulate matter.
Most common types of PPE:
Latex, vinyl, or nitrile gloves
Goggles
CPR mouth barriers
Aprons
Full protective suits
Respirators
Waterproof boots
PPE Rules to Remember:
ALWAYS check PPE for defects or tears before using.
If PPE is torn or defective, replace it for a new one immediately.
Remove PPE BEFORE leaving a contaminated area.
Do not reuse disposable equipment!