The new SERVPRO tool for destroying Odor
9/6/2016 (Permalink)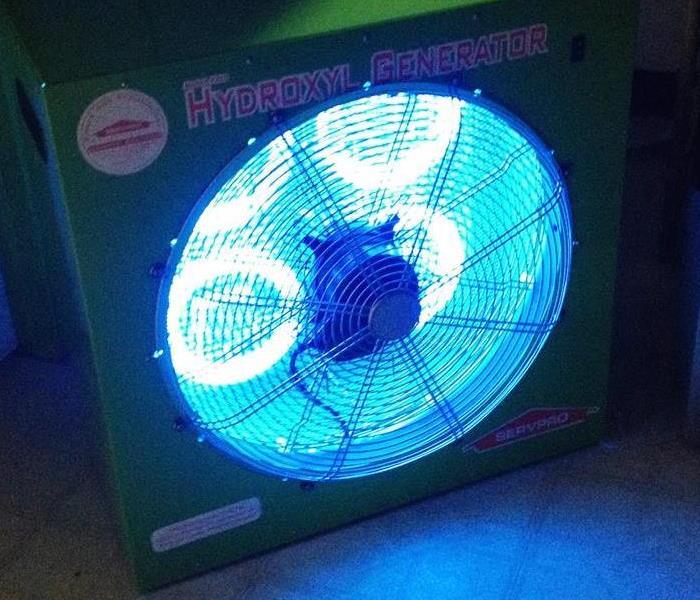 As a trusted leader in the restoration industry, SERVPRO of Midtown Manhattan now introduces new tool of odor destruction. One of the most annoying things is an unpleasant odor, be it at home, office or any other place. SERVPRO of Midtown Manhattan understands the frustration you go through trying to get rid of the odor and thus introduces a new tool that will make sure the odor is gone for good.
With the use of hydroxyl generator, you are assured that the odor will be gone by the time we are through. Previously, deodorization was done using masking agents, filters and other ineffective methods. However today with the latest technology we assure our customers perfection, by using hydroxyl generator. The generator is a new technology that beats all the other methods. It is able to:
Cleans all air and all spaces in a contained room
Produce atmospheric hydroxyls that are strong enough to neutralize bacteria and viruses.
Hydroxyls are able to penetrate into porous materials, fabrics and anywhere else as needed.
However strong the odor is the hydroxyl generator will be able to kill it. It produces hydroxyl molecules that are a composition of chemicals that are powerful. These molecules can penetrate to the furthest edge of the house restoring its original scent.